Pathways of Hope Fall Memorial Event
October 24, 2021 @ 3:00 pm

-

5:00 pm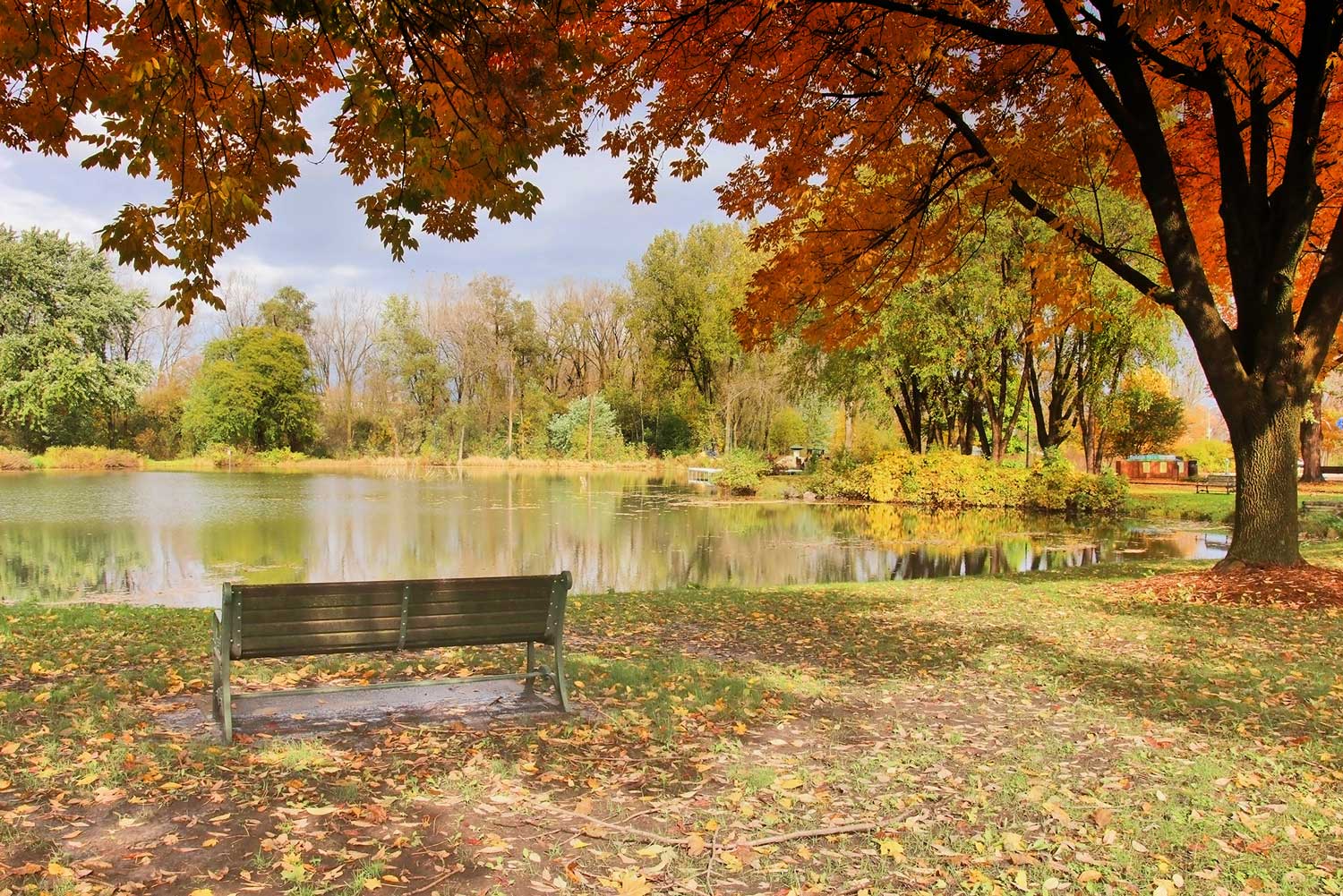 A Time of Remembrance
Hosted by the Ohio's Hospice LifeCare Pathways of HopeSM Grief Counseling Center, the event is a time of remembrance for those we have lost over the past year. David Hargrave, LSW, CTP, CGCS, bereavement counseling professional with Ohio's Hospice LifeCare, will lead the event. 
The name of each deceased loved one will be read aloud. Participants are invited to send in two pictures of their loved one. These pictures will be included in a video tribute. The last day to submit pictures is Friday, October 8. 
WHEN:
Sunday, October 24, 2021, 3 pm
WHERE:
Orrville High School Auditorium
815 North Ella Street, Orrville, OH 44667
Located directly across the street from the Orrville Area Boys & Girls Club. Please use the Board of Education entrance and parking lot
REGISTRATION:
While the event is free and open to the public, registration is required. To register, email PathwaysOfHope@LifeCareHospice.org, call Ohio's Hospice LifeCare at 330.264.4899, or register online.
If you register by email, please include the following information:
Number of attendees from your family.
Whether you would like your loved one's name to be read aloud.
Two photographs of your loved one for the video tribute if desired.
Whether you plan to bring a picture to the Ohio's Hospice LifeCare office in Wooster to be scanned instead of emailing it.