Comfort and Companionship When it's Needed Most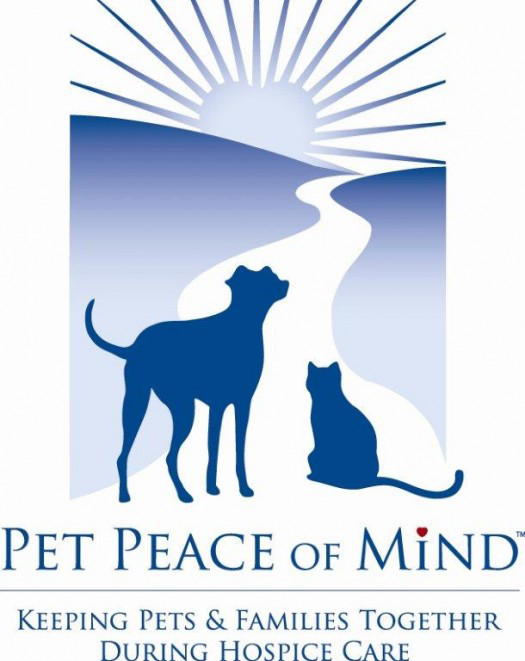 This groundbreaking national program enables hospice patients to keep their pets at home with them throughout their end-of-life journey.
For many in hospice care, changes in their physical condition lead to a decrease of previously enjoyed social opportunities and relationships. Their pets offer unconditional love, acceptance, comfort and companionship when it's needed most—the time when friends and family aren't seen as frequently or when words are too hard to say.
Pet Peace of Mind provides helping hands and financial assistance so that caring volunteers are able to help patients with pet care needs. With this loving support, patients are able to complete their end-of-life journey without worrying about their pet's current or future needs.
Ways to Get Involved
Volunteer
We are looking for people to care for the quality of life of terminally-ill persons and their families by providing care for their beloved pets at a time when they are least able to care for them. Walking, supplying food and pet sitting are just a few of the things Pet Peace of Mind volunteers do.
Sponsor
Sponsors of Pet Peace of Mind will be asked to provide discounted or donated food, supplies and/or services. Pet supply establishments, veterinarians, groomers, kennels and pet-related suppliers are eligible to become sponsors. Your practice or business will be recognized in publication as being a sponsor.
Make a Gift
The Ohio's Hospice LifeCare Pet Peace of Mind program meets an important need in the lives of hospice patients. Funds are needed daily to help provide food, medications and grooming for the patient's beloved pet. Your contribution will help maintain the important bond between patients and their pets.