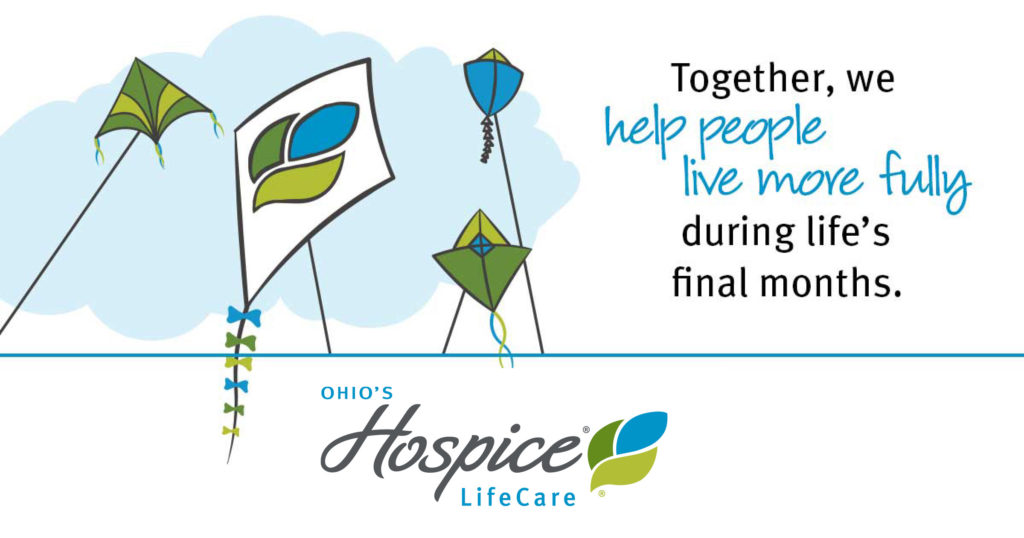 Help Us Continue Our Mission
Donor dollars and community-based partners are essential to our ability to extend exceptional support services to patients and families. Ohio's Hospice LifeCare is a not-for-profit organization serving communities in Wayne, Holmes, Ashland and Medina Counties. 
When you make a donation to Ohio's Hospice LifeCare, you are providing funding which allows us to continue our commitment of providing compassionate, patient-centered hospice and palliative care, caregiver support and bereavement services to all experiencing the impact of serious illness and loss.
If you would like to make a donation to Ohio's Hospice LifeCare, please choose one of the following methods.
DONATE STOCK
To facilitate the process of donating stock, please contact Wells Fargo Advisors, 201 East Liberty St., Ste. 101, Wooster, OH 44691  Ph: 330.264.2328.