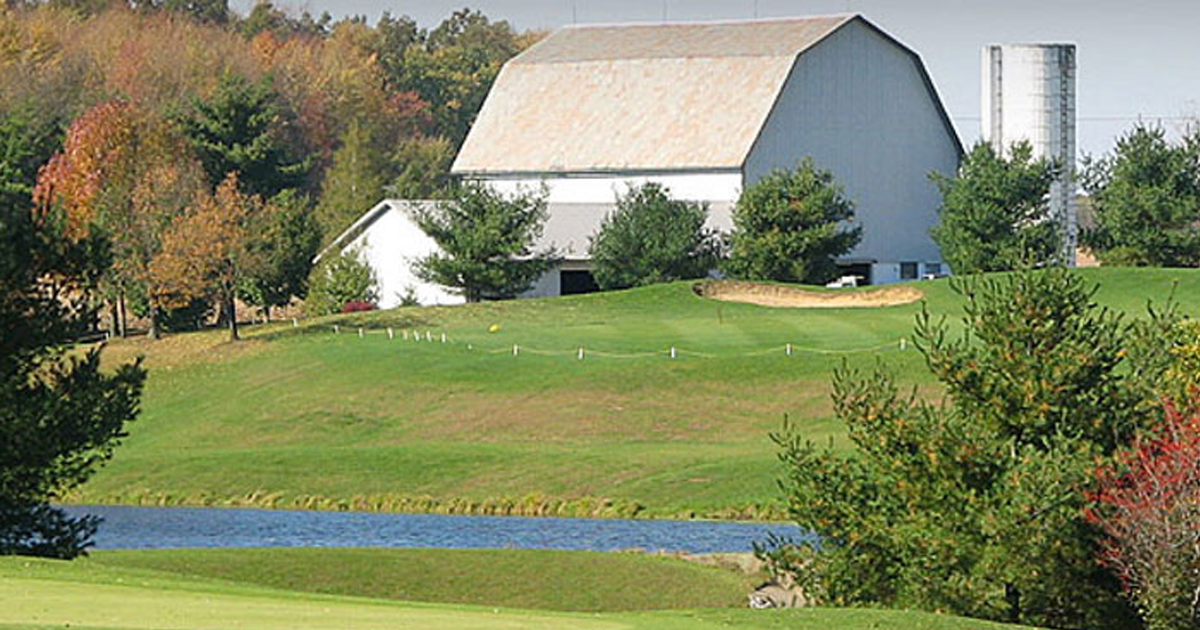 Morris Memorial Golf Classic Scheduled for June 19
Ohio's Hospice LifeCare is grateful to the community for its support of the second annual Morris Memorial Golf Classic. A portion of the proceeds will benefit Ohio's Hospice LifeCare, which will use those proceeds for care and services for the patients and families served in Wayne, Holmes, Ashland and Medina counties.
Here are a few details about the event:
The Morris Memorial Golf Classic will held on Saturday, June 19, at Hawks Nest Ohio State ATI Golf Course (2800 E. Pleasant Home Rd., Creston, OH 44217). Check-in is at 8 am and start time is at 9 am. The event will conclude at 1 pm.
The golf classic was started as a memorial to the late U.S. Army Staff Sergeant (Ret.) Frankie L Morris Sr., who passed away in 2020 with COVID-19 related symptoms. He was a great father and friend to many in his hometown of Wooster, Ohio. He believed that helping the community and family was always a priority during a time of need. This charity event is dedicated in his memory.
Hawk's Nest at Ohio State ATI Golf Course is an 18-hole, par 72 championship course. The cost is $300 for a group of four or $75 per tee time. Each golfer will receive range balls, green fees, shared cart (single ride if available and requested), lunch ticket and raffle ticket. There are two mulligans per person. For a group of four, eight can be purchased.