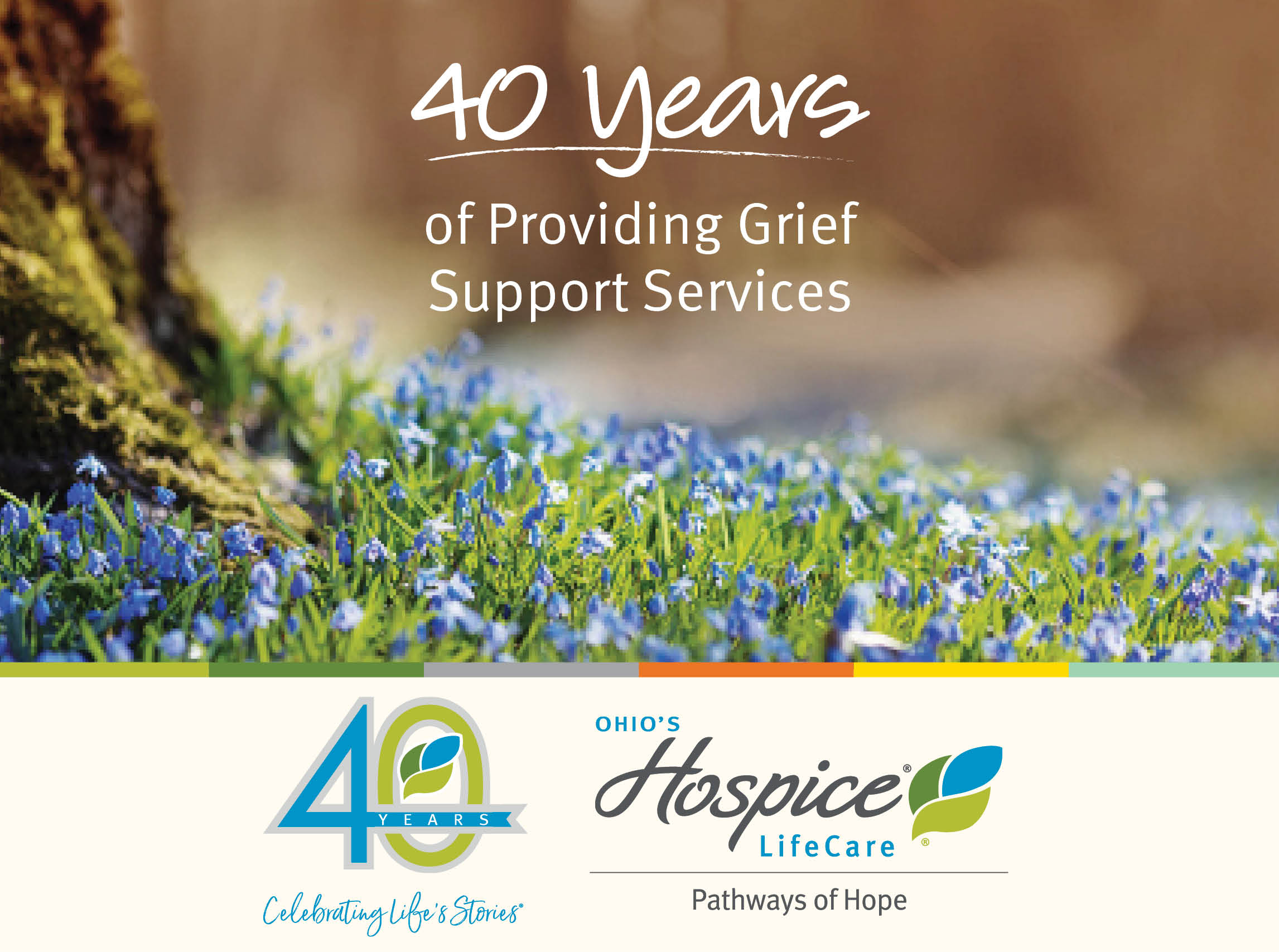 Pathways of Hope℠ Provides Support to Members of the Community
Pathways of Hope℠ at Ohio's Hospice LifeCare provides a variety of services to the communities we serve. Along with the collaborative relationships of our community partners, the center offers a comprehensive program of compassionate care for all individuals experiencing the impact of serious illness and loss. Through support groups, bereavement workshops, individual counseling, and Camp Waves of Emotion, Pathways of Hope is here to meet the needs of the community.
 
"Grief is a universal experience that touches everyone," said David Hargrave, LSW, CCTP, CGCS, bereavement counseling professional with Ohio's Hospice LifeCare. "It is a normal and natural response to loss and the changes it brings."
 
Bereavement Workshops
Monthly bereavement workshops are for anyone in the community who has experienced the death of a loved one and needs grief and support services. Topics covered include grief and bereavement, Valentine's Day, suicide, sudden death, the death of a child, complicated grief, and the holidays.
 
Support Groups
Faces of Grief is a six-week support group designed to support adults who are grieving the loss of a loved one. Offered three times a year, the group provides a safe venue for those who have lost a loved one. Topics covered during the group sessions include myths about grief, common and normal grief reactions, different grieving styles, four tasks of mourning, secondary losses, factors that influence the grief journey, and self-care.
 
Camp Waves of Emotion
Pathways of Hope at Ohio's Hospice LifeCare also offers Camp Waves of Emotion, a grief camp for children, ages 7-12, who have lost a loved one. During the camp, bereavement counseling professionals and trained staff utilize art, music, play and a grief curriculum to assist children in identifying their unspoken feelings. The camp is held annually in August.
 
For more information about our bereavement services, please contact PathwaysofHope@LifeCareHospice.org or call 330.264.4899.