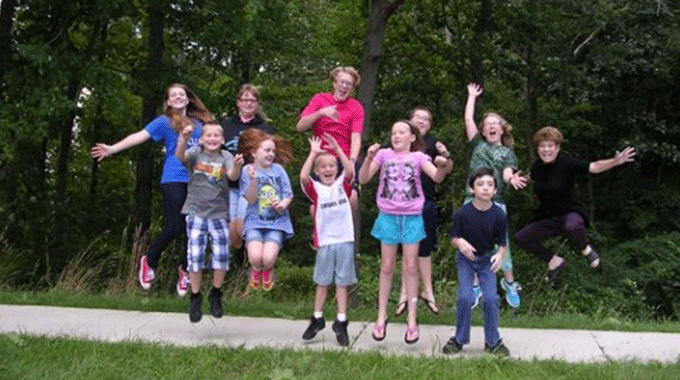 Children's Grief Camp 2015
Ohio's Hospice LifeCare recently completed another amazing week of children's grief camp. The group was represented by children who have experienced parent and sibling loss.
The kids were open in discussions over concerns such as sudden versus anticipated death, when the surviving parent starts dating, normal grief reactions and more.
We concluded the week with a balloon release and a puppet show written and performed by the attendees. A special thanks to our music and pet therapy volunteers.