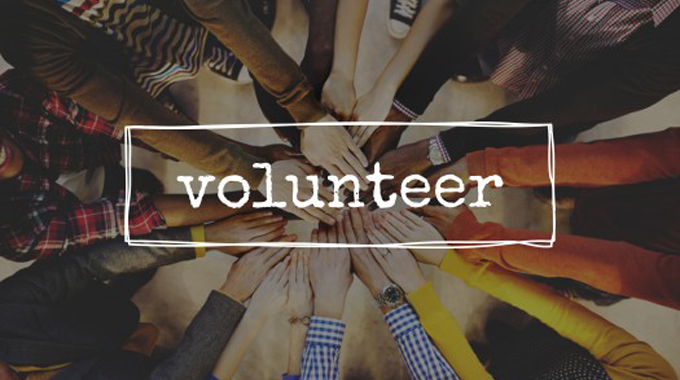 Ashland County Volunteer Training
Make a BIG Difference in Someone's Life & Become a HOSPICE Volunteer!!!
LifeCare Hospice needs volunteers to support terminally ill patients and their families in Ashland County. We need people who are good at supporting neighbors and friends in one of the most difficult parts of life. We need volunteers who will:
Provide companionship for someone who is lonely
Give a caregiver a break
Share music
Deliver medications and supplies
Help a patient care for pets
Practical assistance
The no cost, no obligation training will be held at: The YMCA – 207 Miller Street, Ashland, OH 44805/ For more information contact Beki McCurdy at 330.264.4899 or 800.884.6547 rmccurdy@lifecarehospice.org
You are welcome to attend this training if you need it to support family or friends, even if you are not able to volunteer at this time.
Monday August 13 – Friday August 17th (9am-3pm)