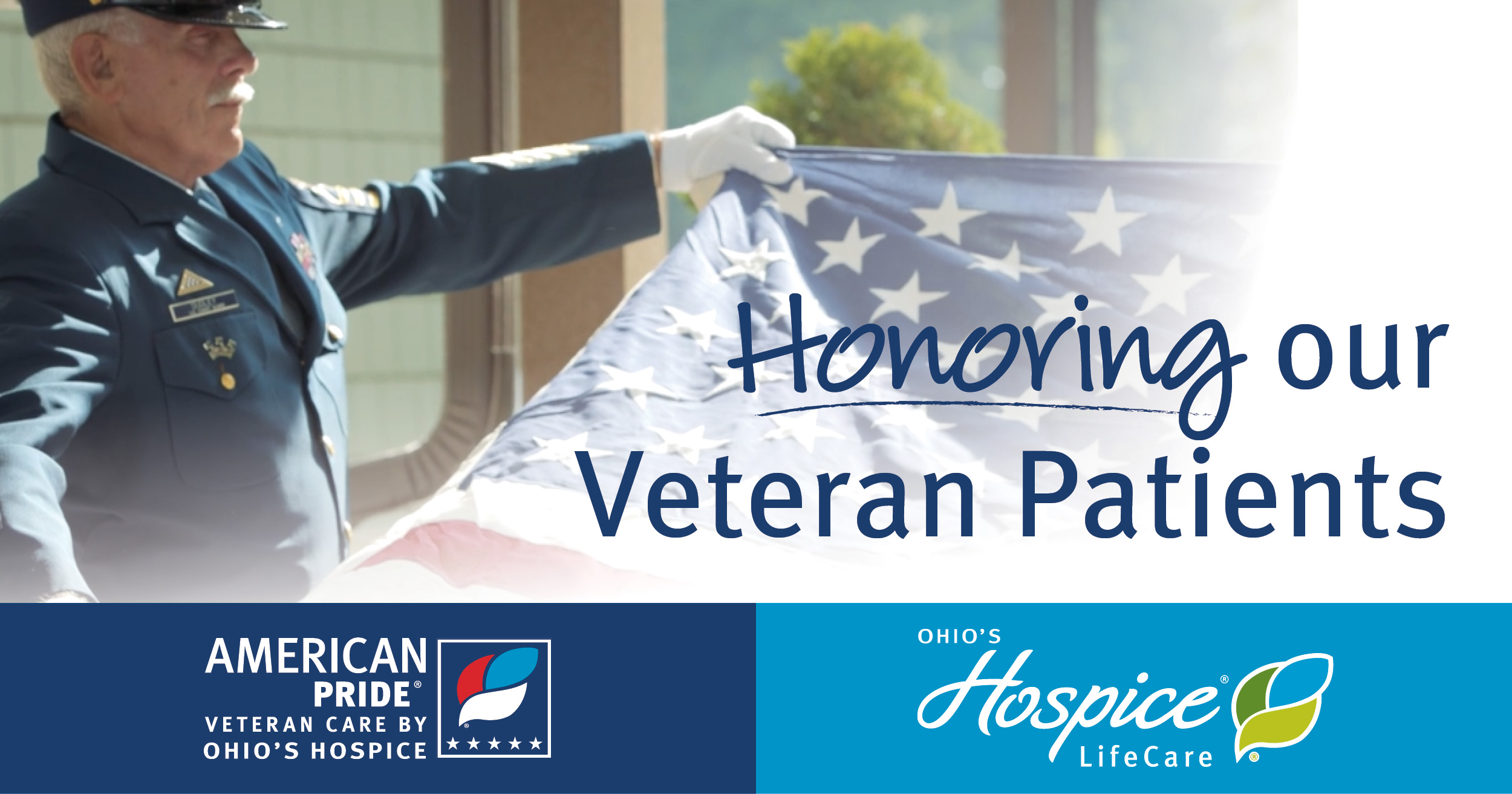 American Pride Honors Veteran Patients
It is an honor to serve our Veteran patients at Ohio's Hospice LifeCare. Through our American Pride Program, we honor the brave men and women who have served our country with a pinning ceremony. With this program, a Veteran volunteer presents a "Pin of Honor" to a Veteran patient, offering the patient an important moment of acknowledgment, pride, and support at the end of life. Recently, Ohio's Hospice LifeCare launched a new element to the program, presenting Veterans with a plaque, and a pin if desired. This program came together as a collaborative effort that included the generosity of our community and our volunteers. P. Graham Dunn donated 150 pieces of wood used as the base of the plaque; Volunteers Jackie and Tom Fry sand, rout, and stain the wood; then Volunteer Anna Weekley takes the plaques to University of Akron's Wayne College and, using a laser, engraves the plaques with the name of the Veteran and the symbol of his or her military branch. Part of the ceremony includes the following address:
"As a member of Ohio's Hospice LifeCare team and a Veteran of the United States Marines, it is my privilege today to present you with this token of our appreciation for your service to our country. It is our honor to serve you, as you have served our nation."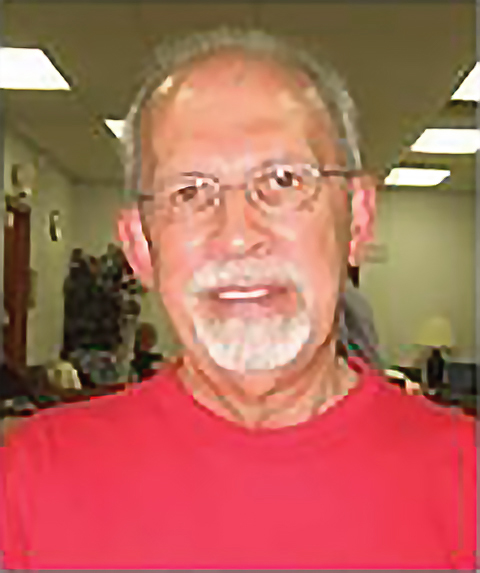 Volunteer Don Drouhard presented the very first plaque to a Veteran's family. "I have been volunteering for this hospice since 2002," he said. "This is the most moving and significant thing I've ever done in my hospice work."
For more information on volunteer opportunities with Ohio's Hospice LifeCare, contact 330.264.4899.