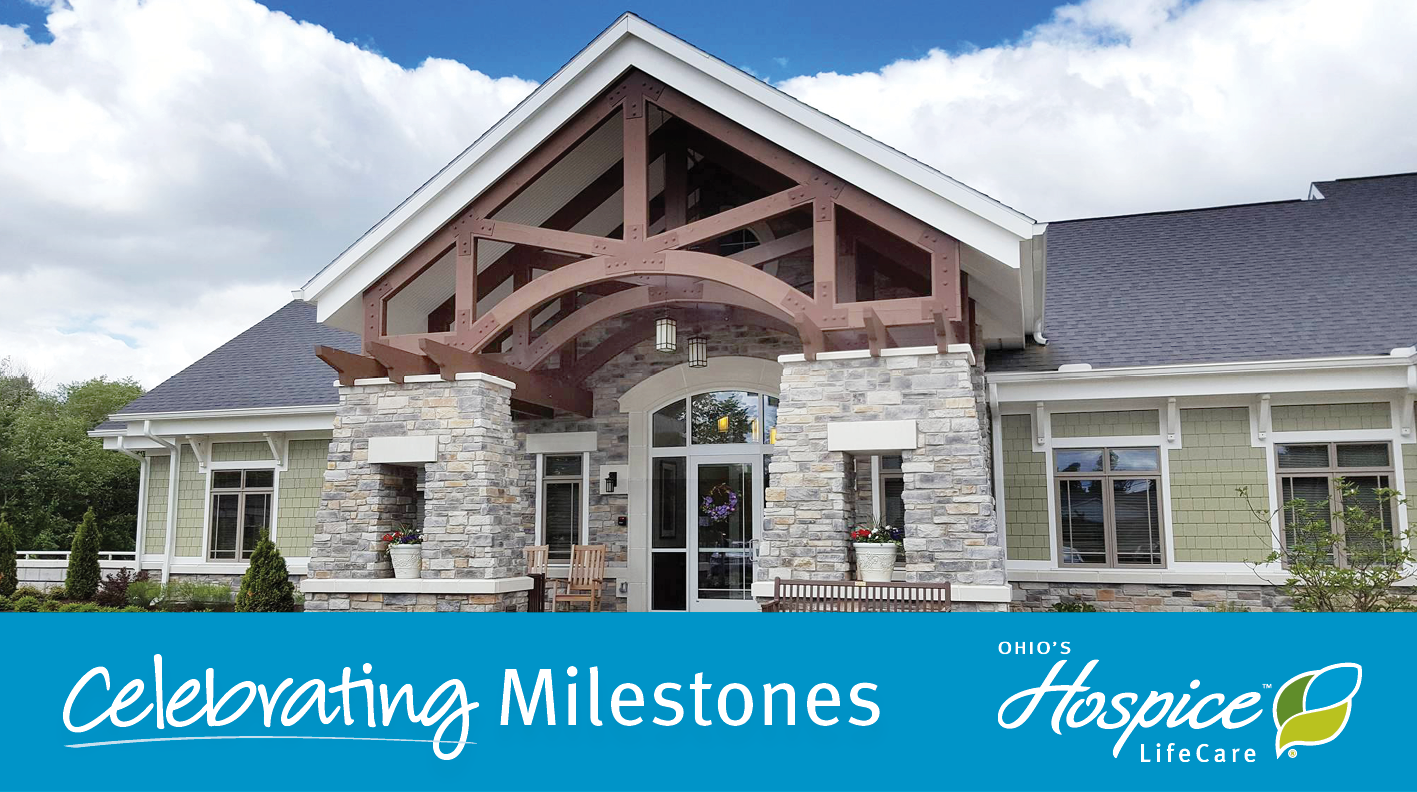 Ohio's Hospice LifeCare Reaches Daily Census Milestone
Thanks to community support and the staff of Ohio's Hospice LifeCare, the not-for-profit hospice organization recently reached a daily census milestone of serving more patients than ever.
Kurt Holmes, executive director of Ohio's Hospice LifeCare, praised the interdisciplinary team of physicians, nurses, personal care specialists, social workers, chaplains, bereavement counselors and volunteers working together to meet the needs of patients and their families. 
"With offices located in Wooster, Millersburg and Ashland, the interdisciplinary care team of Ohio's Hospice LifeCare is better able to serve patients in Wayne, Holmes, Ashland and Medina Counties," Holmes said. "Our integrated team approach ensures continuous and personal care for each patient."
The not-for-profit community-based hospice organization cares for patients facing end-of-life illnesses wherever they call home, including area nursing homes, assisted living communities and the Stanley C. and Flo K. Gault Inpatient Pavilion at Ohio's Hospice LifeCare in Wooster.
"We celebrate the lives of those we have the privilege of serving by providing superior care and superior services to each patient and family," Holmes said. "Our friends and neighbors have recognized this quality care with their expressions of thanks and their increasing financial support, but more importantly, with the greatest compliment they could ever offer: the faith to entrust the care of their parents, siblings, children, friends, and often, directly themselves, to us."