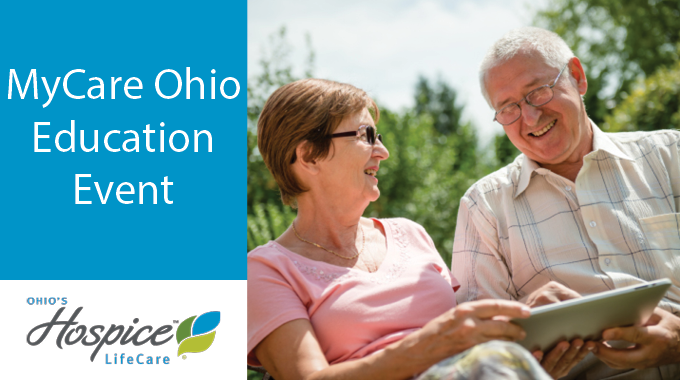 MyCareOhio Training Offered at Ohio's Hospice LifeCare
Ohio's Hospice LifeCare is offering a free informational program about MyCareOhio on Monday, March 16, at 9 am at the Wooster office.
MyCareOhio is a system of managed care plans selected to coordinate physical, behavioral and long-term care services for individuals over the age of 18 who are eligible for both Medicaid and Medicare. This includes people with disabilities, older adults and individuals who receive behavioral health services.
Guest speaker will be Francine Chuchanis from Direction Home, the Akron Canton Area Agency on Aging, 10B. The program is particularly of interest to admissions and billing personnel at area health care agencies.
For more information, contact Christy Michaels at 330-264-4899 or cmichaels@lifecarehospice.org