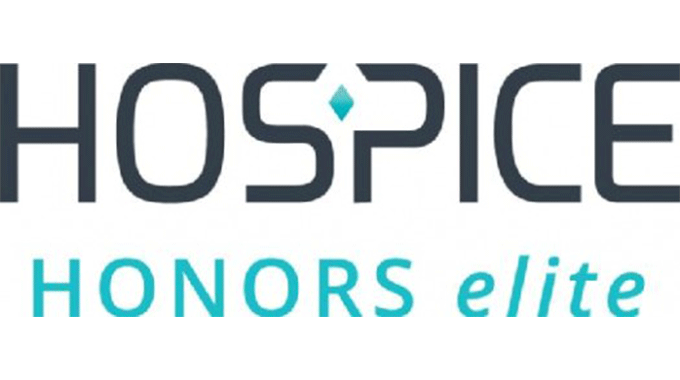 Ohio's Hospice LifeCare Earns Elite Status from Deyta
Ohio's Hospice LifeCare has been recognized as one of the top hospices in the country, as determined by a satisfaction survey completed by caregivers. Out of 1700 hospice organizations nationwide, Ohio's Hospice LifeCare is one of only three in Ohio that were awarded "Elite" status by Deyta, a company that specializes in data-driven management.
Using their "Family Evaluation of Hospice Care" survey, completed by caregivers after the death of a loved one served by Ohio's Hospice LifeCare, Deyta evaluated performance on a set of 18 satisfaction indicator measures. Survey questions measured caregiver perceptions regarding the agency's attention to a patient's personal needs; the amount of information shared regarding the dying process and what to expect; the amount of emotional, spiritual and religious support provided; and overall satisfaction with care. Individual scores were then compared to national averages obtained from Deyta's database.
"We are delighted to be recognized for what we do best," said executive director Colleen Nettleton. "We have always believed that we provide outstanding end-of-life care to patients and support to families through the work of our dedicated staff and volunteers. It is rewarding to have our agency recognized as one of the best hospice providers in the country."