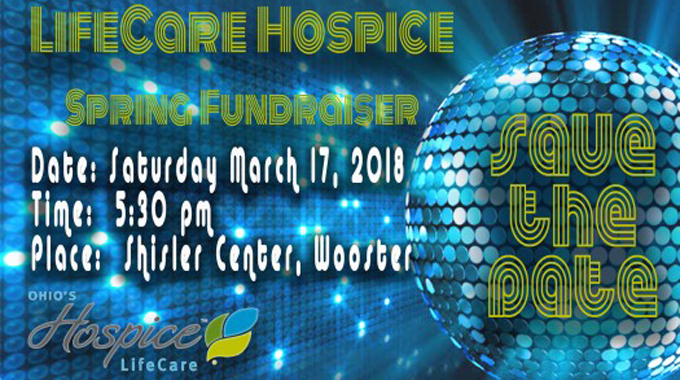 Thank You to Attendees of This Year's Gala
Thank you to everyone who sponsored, donated and volunteered to help with our 2018 Annual Gala.
After the final numbers were all in, we set a new record and reached our goal of $50,000!
We want to let everyone know who participated in helping us reach this goal know how grateful we are for your support! We could not have done it without each and every one of you!